News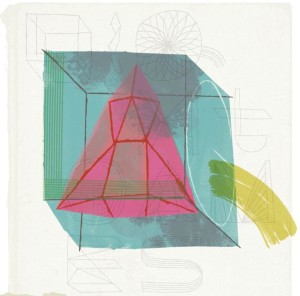 My new series Concept Lab is a process-oriented exploration of musical creativity featuring finished works, works in progress, improvised works and collaborative and multi-disciplinary projects in all stages of completion.
Concept Lab Volume IV features pianist Jenny Lin who has partnered with ICEBERG New Music, a collective of 10 composers, to create a program of solo piano etudes that juxtapose new sounds against some of the most challenging and thrilling works from the existing repertoire.
We'll also hear a new piece by yours truly (that's me) and newly composed music from Composers Concordance members Gene Pritsker, Roger Trefousse and Dan Cooper and a brand new work for violin and cello by Matthew Browne performed by Irene Fitzgerald-Cherry and Talia Dicker.
Sunday, August 26 at 6:00 at Cornelia Street Cafe in Manhattan.