News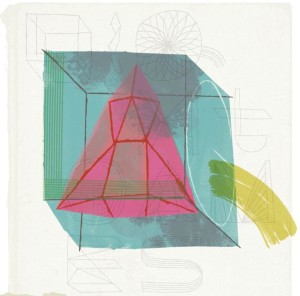 I'm starting a new series in New York called Concept Lab that is, well I don't quite know what it is yet, but it's going to be interesting. I've been producing concerts for a long time and I'm looking for something a bit less polished, more raw, with the chance to try out things in progress, open up the process and make some mistakes along the way and generally work in a less controlled environment.
And so Concept Lab!  The first one will be this Sunday at 3:00 at Spectrum in Brooklyn.  I've got a great cast of composers and performers contributing and we'll take it from there.
Spectrum is now in Brooklyn at 70 Flushing Ave.