News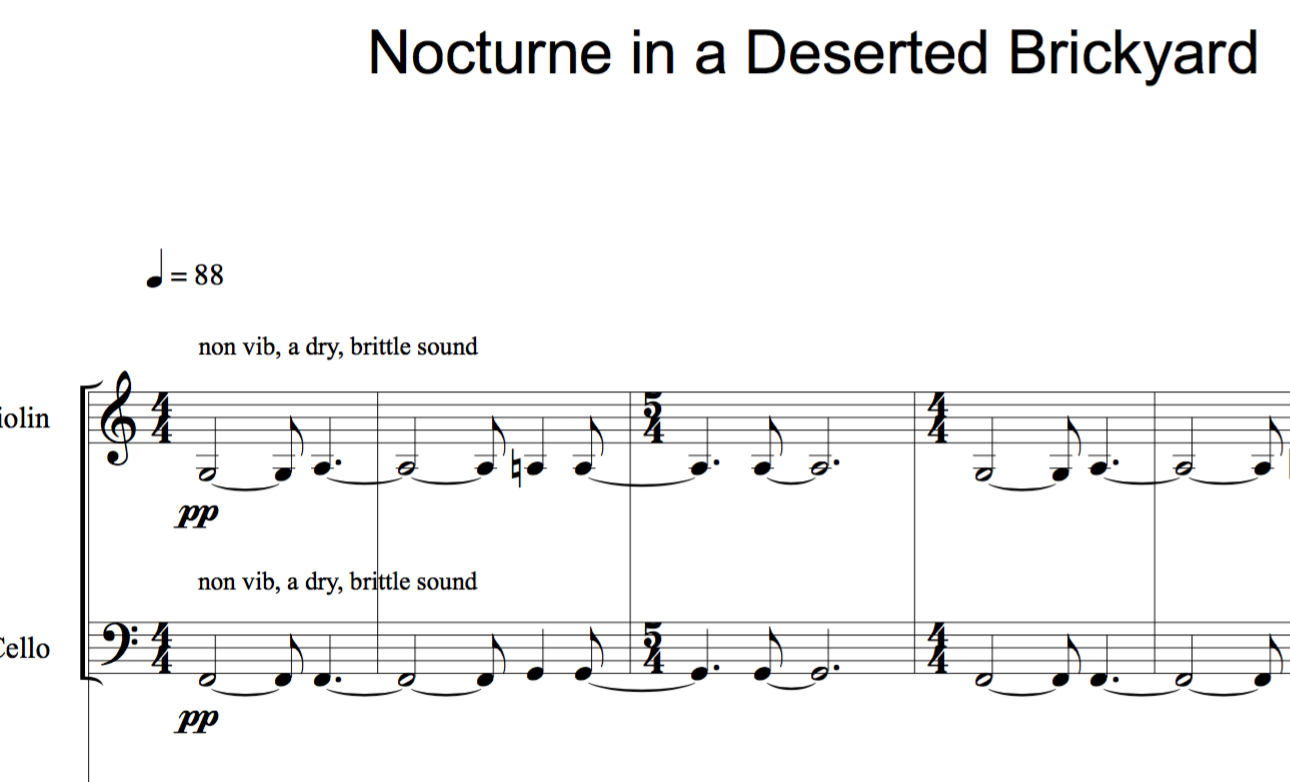 My piece Nocturne in a Deserted Brickyard, a setting of a poem by Carl Sandburg, will be performed by musicians from Access Contemporary Music live on 98.7 WFMT on Friday, October 7 at 12:15 PM.
The piece is part of ACM's Sandburg Songs project in which five composers have set poems from his famous Chicago Poems collection in honor of the hundredth anniversary of its printing.
The piece is inspired by a particularly haunting poem of Sandburg's and is scored for mezzo-soprano, violin, cello and piano.