News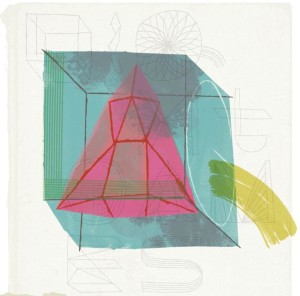 It's time for the next Concept Lab!  This will be volume 3 and will happen in our new home, Cornelia Street Café at 6:00 on May 13.
Concept Lab is a place for composers to branch out, try something different, experiment and get inspired by each other.  Featured composers are myself playing my Jungian piece The Numinous, Will Rowe, Jeff Hudgins, Gilbert Galindo, Drake Andersen and Ellen Mandel.
It's $10 and the price includes a free drink so, considering this is New York, it's basically a free concert.  See you there!