News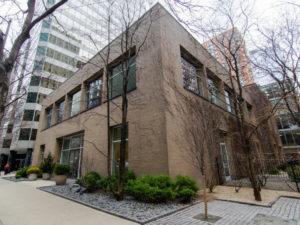 ACM's last event of 2018 is our annual collaboration with the Chicago Architecture Center on their Open House Chicago project.  This year we've commissioned new pieces for two buildings, the Arts Club and the Newberry Library.
I'm especially happy about the Newberry Library as our CD recording of 1,001 Afternoons in Chicago is part of their permanent collection so it's fun now to commission music inspired by the building itself.
We'll be in both buildings playing the music every fifteen minutes between noon and 4:00 PM on Saturday, October 13.