Blog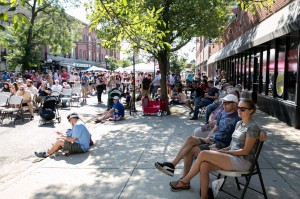 For all of the magic of holding a classical music festival on the street, every year I think the most special part of it for me is Sunday night after we've torn down the tents and stage, moved everything back inside, after the vendors have left, after every chair is taken off the street and there's this incredible moment when we remove the blockades and traffic starts up again and it's as if the fest never happened.
I don't know what it is about that that gets me but it's an incredible feeling. I stand there muscles aching from my arduous labors over the weekend and look at the cars going by with drivers totally oblivious to the fact that just hours ago the street was full of people and music was ringing out.  It's like building your castle in the sand and taking great pride in it but also taking joy in watching the ocean wash it away.
That said I have many favorite moments of the actual festival itself including hearing Shostakovich's e-minor trio performed while the sun was setting behind me, overhearing people rave about the music, watching the kids enjoying the WTTW Big Ideas Van performance and, not least, seeing this event that had existed in my head for so long come to life.
The smartest thing I did was hire Elliot Mandel to take photos.   Looking at these is now my favorite part of the fest and reminds me that it did indeed happen and it was indeed awesome.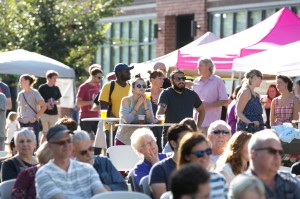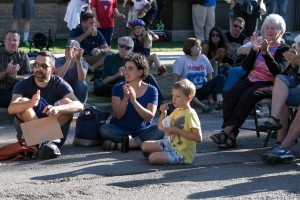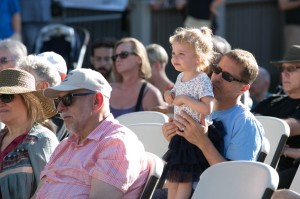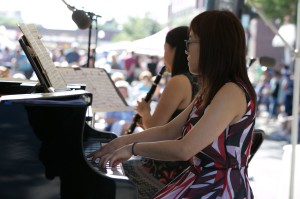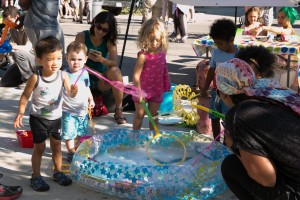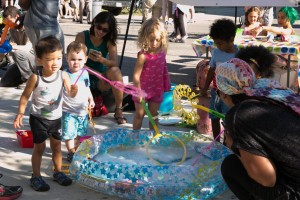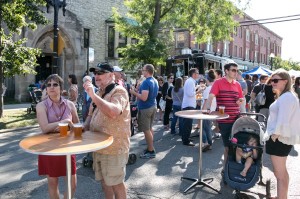 News
Sound of Silent Film is April 30 and May 1

'Dreaming Grand Avenue' Film Premiere September 23rd

September 23rd

7:00 PM

Sound of Silent Film Festival Virtual Presentation